At Northstar Forklift, we have a large selection of forklift accessories for all your forklift needs. Our forklift accessories include: fork extensions, forklift forks, forklift seats, forklift sideshifts, forklift rotators, forklift batteries with full warranties (and we'll even install them for you!), forklift battery chargers, and both aluminum and steel propane tanks that can be either horizontally or vertically mounted.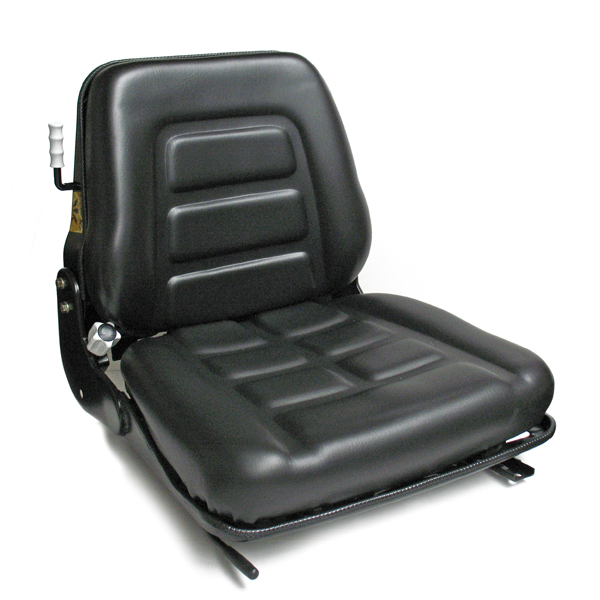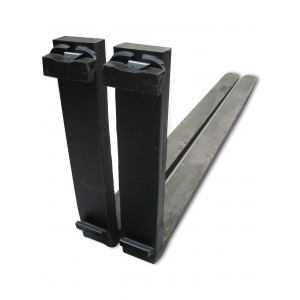 Forklift Battery Chargers
Reconditioned and New Forklift Batteries and Brand New Forklift Battery Chargers Wholesale
North Star forklift now has covered for all your battery needs:
Lease to own brand new batteries
Lease to own reconditioned batteries 2 year warranty
Repair and refurbish your battery
We do installations of batteries upon purchase!